The Wonderful Wallaby
Description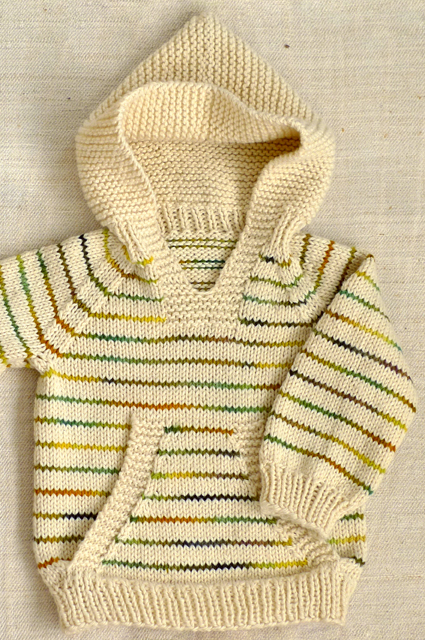 Instructor: Joanne
4 session class
Saturday: Feb 23, March 9 March 23 & April 6, 2019
Time: 10:30am - 12:30pm
Skill Level: Confident Beginner
Class Fee: $45.00 (payment due at sign up)
Includes The Wonderful Wallaby Booklet
Supplies and Yarn not included in class fee
Supplies needed:
Yarn: Worsted weight yarn to gauge and size of Wallaby. US 6 DPN's,
US 6 24" circular needle, US 8 DPN's, US 8 24" circular needle,
US 8 32" circular needle (depending on size of sweater) G crochet hook,
stitch markers including lock it markers, scissors, tape measure,
paper & pencil
Homework required before class:
Cast on for body of sweater. DO RIBBING ONLY!
Extra skein of yarn for pocket and all supplies needed for 1st Class.


Yarn must be purchased from Knit Two-Gether, you will receive a 10% discount on yarn for this class.
Class size is limited so register early, you can register and pay online through our website calendar, by phone or stop in the shop.
---
Class Information
Class Dates:
This is a Multiple Day Class
Registration Fee shown is the total for all dates.
Saturday, February 23rd, 2019
10:30 AM to 12:30 PM
Saturday, March 9th, 2019
10:30 AM to 12:30 PM
Saturday, March 23rd, 2019
10:30 AM to 12:30 PM
Saturday, April 6th, 2019
10:30 AM to 12:30 PM
---
Registration Fee: $45.00
---
Available Class Spots: 4
---