News from Knit Two-Gether!
Beginning Crochet
September 15th, 2018
General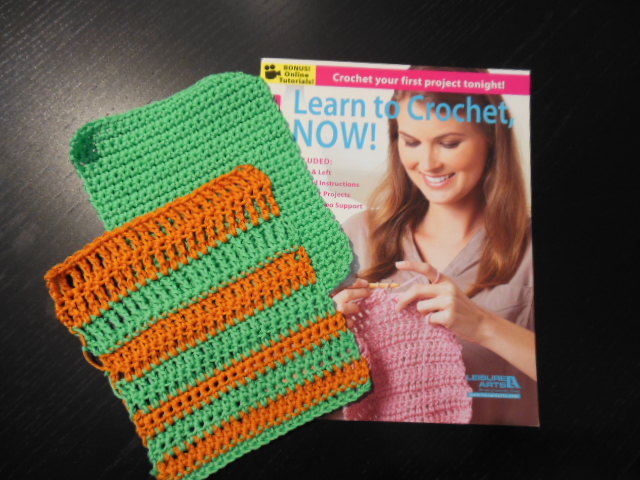 Beginning Crochet - 3 sessions
Saturday September 15, 22 & 29, 2018
Time: 1:30 to 3:30 pm
Class Fee $45.00 BOOK INCLUDED (payment due at time of sign-up)
Please visit our website to register online or feel free to drop in or call the shop.

Instructor: Mardene
Skill Level: None
Are you interested in learning how to crochet or need a refresher course, if so, join us and discover the joy of crochet. Learn basic crochet stitches while making wash clothes, the perfect beginner friendly project.
Supplies: Yarn - 1 skein Ella Rae Phoenix, Crochet Hook: H (5mm), tapestry needle, scissors, paper and pencil. "Learn to Crochet NOW" book included with class fee.
Please note: yarn and supplies are not included in class fee.
Yarn must be purchased from Knit Two-Gether, you will receive a 10% discount on yarn for this Class