News from Knit Two-Gether!
Back in Stock
June 6th, 2020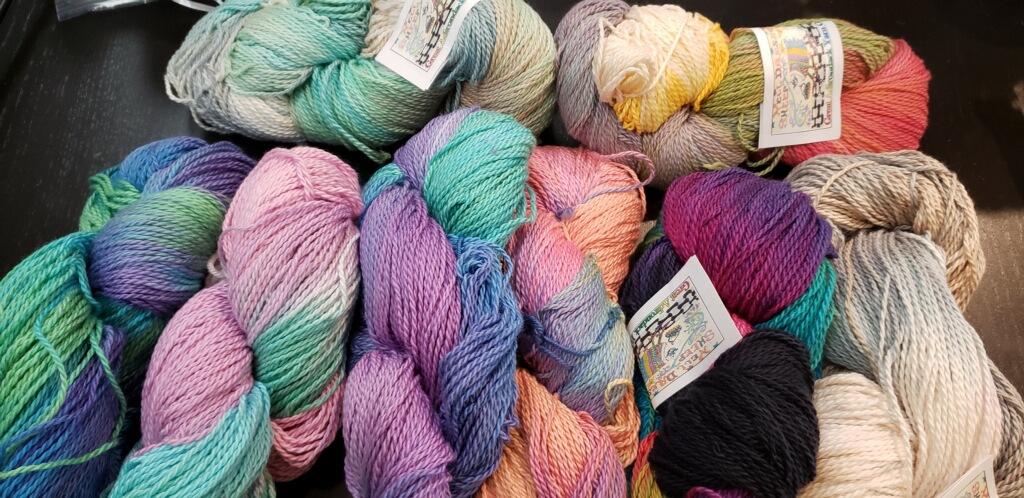 Great Adirondack Organic Cotton DK is made in the USA! This 100% organic cotton yarn has two plies and is hand-dyed in rich, variegated colors. Just look at those colors, this yarn will sell out fast.
More News
There are no additional news articles to display at this time.