News from Knit Two-Gether!
MARCH PROJECT OF THE MONTH
March 2nd, 2020
General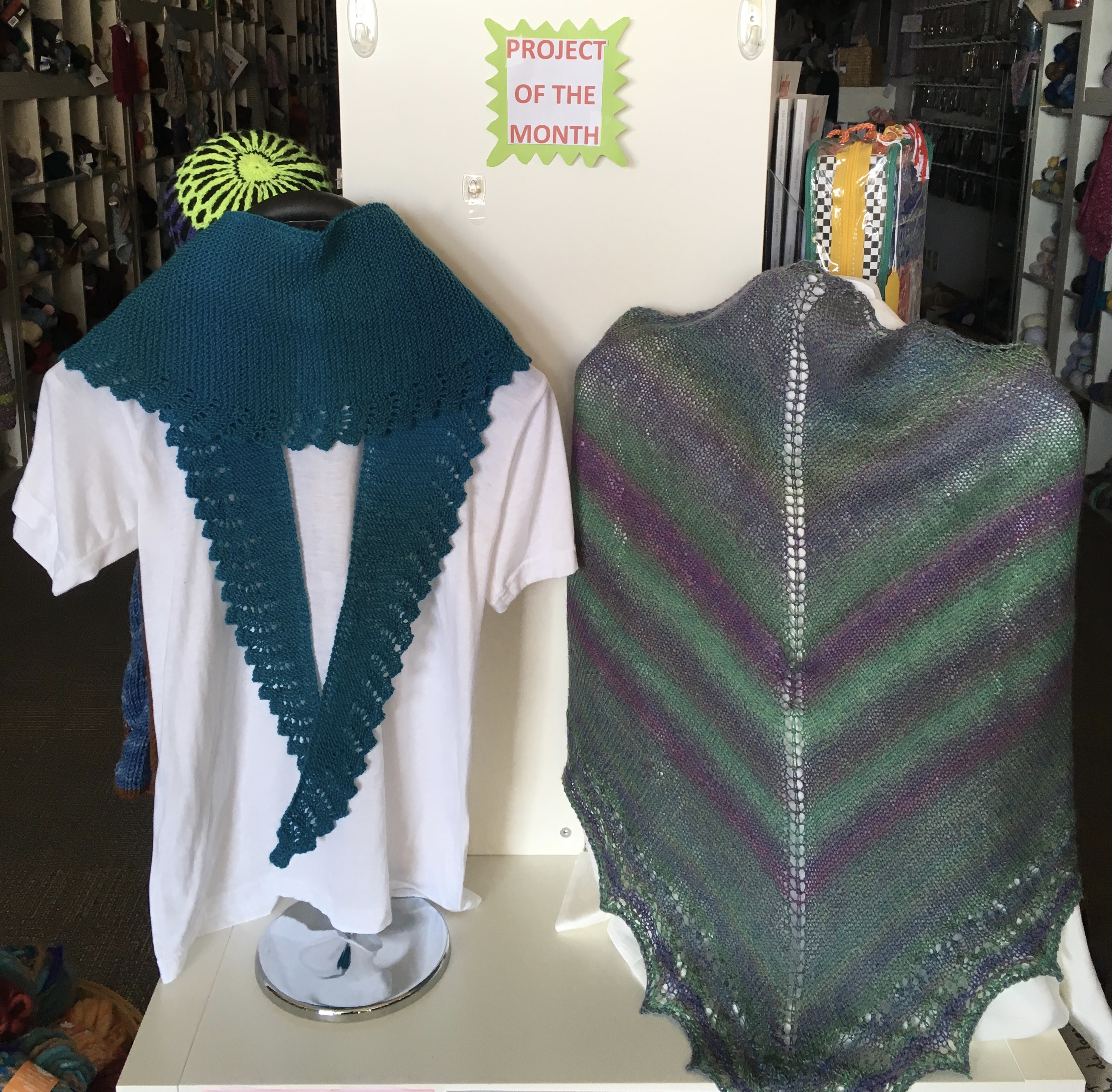 MARCH PROJECT OF THE MONTH
Its the Luck of the Irish special for our March Project of the Month.
There is a choice of 2 patterns knitted with Painted Desert Yarn. Knit the Workday Scarf with one skein and the Oaklet Shawl with two skeins.


For this project and this month only you will receive 10% off this yarn.

Free pattern is included with the purchase of the yarn.
*available in the shop only, no special orders, previous sales not included, no returns or exchanges.
Cannot be combined with any other offers. All Sales Final.