News from Knit Two-Gether!
Rockville Public Library Tree Festival Donations Needed
November 1st, 2018
General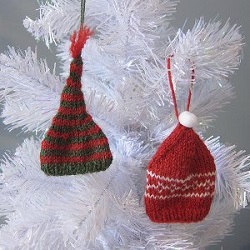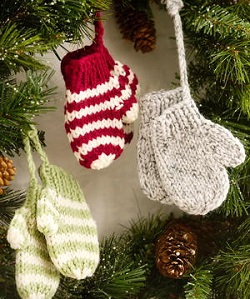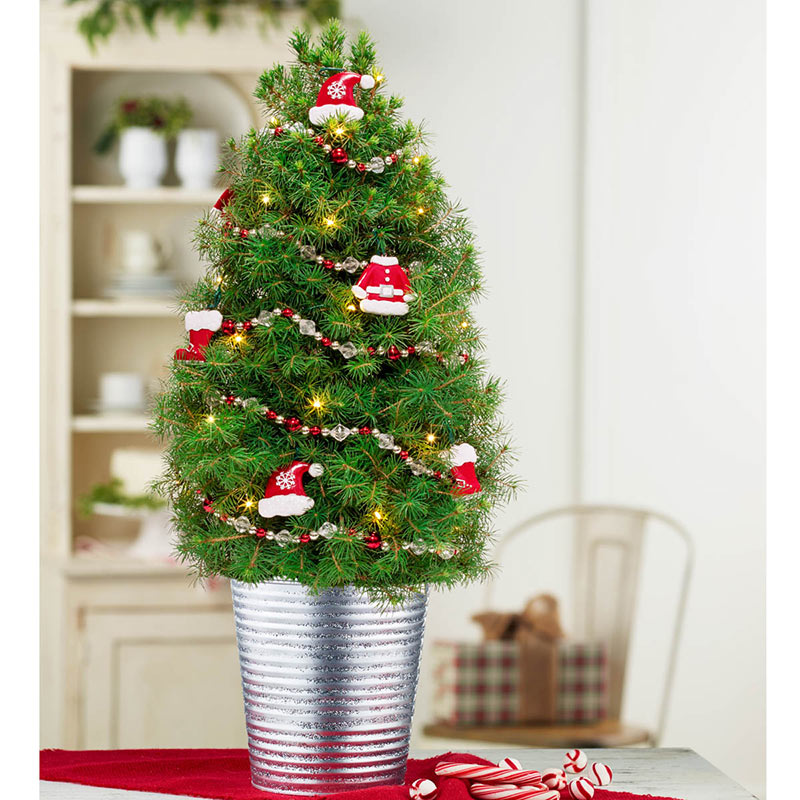 We are donating a tree to the
Rockville Public Library's 4th Annual Community Tree Festival. The decorated trees can be bid on by the public from December 2nd to December 15th. We are asking for donations of small knitted or crocheted ornaments to decorate our tree, which will be on display in our shop through November 24th. (All donated ornaments are due by that date) The Library will be holding an open house reception on December 2nd from 1:00 - 3:00pm.
FREE ORNAMENT PATTERNS ARE AVAILABLE IN THE SHOP FOR THIS PROJECT.